Cooperation and Visibility
You can establish new collaborations within the ITU MAGNET family by increasing your contact with the business world and the entrepreneurship ecosystem as well as reach a large masses through our press channels and social media platforms.
A prestigious office environment supporting your cooperation with ITU MAGNET stakeholders, your customers and other entrepreneurial companies
By being included in the center of attraction of the entrepreneurship ecosystem, you can work together with international consultancy companies, corporate companies, investors and valued technology companies among our stakeholders in ITU MAGNET and you can furthermore expand your relationship network and establish collaborations that will speed up your progress.
Access to different networks with the events held as well as visits made by national and international committees
You can increase your recognition and collaborations in an office environment where activities bringing together different players in the entrepreneurship ecosystem are present as well as where many national and international public and private sector representatives meet with technology companies therein and furthermore you can access the foreign markets more easily.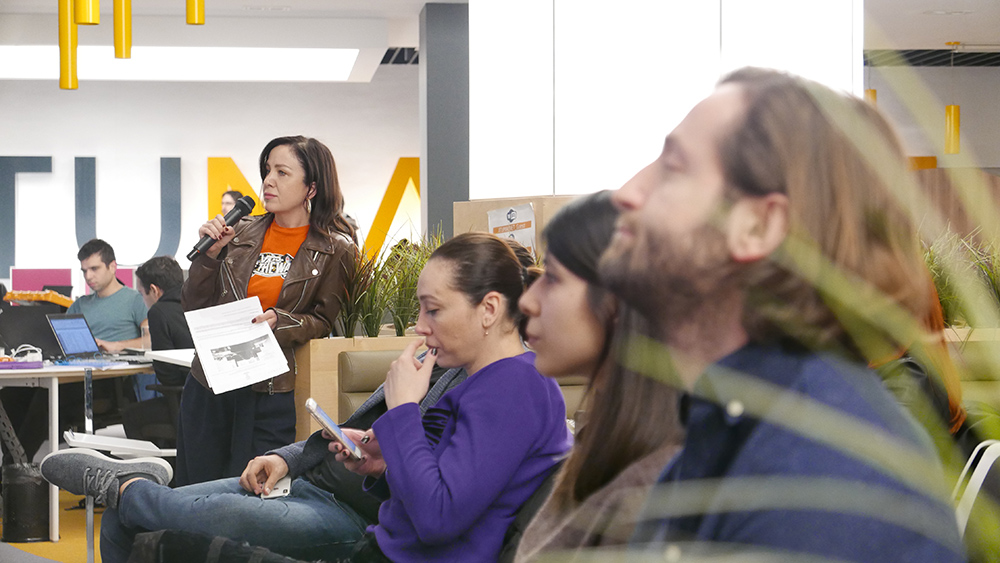 Recognition and promotion opportunities in the press and social media platforms
By taking your place under the umbrella of ITU MAGNET, you can use the public relations and marketing power of ITU ARI Teknopark and promote your products with added value as well as announce the success of your company to masses through the press and social media platforms.