Newsletter
Fill out the form and let us know.
Join us!
Being located in the Technology Development Zone, ITU MAGNET offers more than a physical common work space with its position within the business world in Istanbul as well as its centered position among the technology companies at ITU Arı Teknokent, its know-how acquired from the deep-rooted past of ITU, laboratory facilities, comfortable working environment and many innovative services provided by it.
MEMBERS OF ITU MAGNET COMMUNITY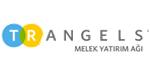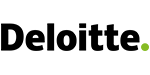 Membership Types
and
Charges
There is a package that fits everyone at ITU Magnet!
Are you interested?
You can contact us by filling in the form.